RedSpark Technologies is a home health software provider and was founded in 1996 in Atlanta, Georgia. In 2004 our company relocated to Orange County, California, where we are currently based.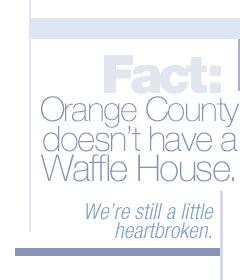 Our flagship product, called
Genie
, was the first true Windows-based home health software at the time of its launch in 1996. Its ease of use, intuitive workflow, and courteous customer support helped make Genie a staple in numerous home health agencies across the country. It continues to be an integral component of many agencies' administrative processes today.
2014 marks the launch of our Web-based product, called Genesys. It boasts lightning-fast responsiveness, is accessible from virtually anywhere there is stable and secure Internet connection, and we're certain you'll find it an absolute joy to work with. As always, we wholeheartedly believe our support staff is among the friendliest in the home health industry.
Whether you're new to our products and services, or you're a longtime partner with our company, we thank you for visiting us online.